Come learn more about us!
We are the Toll Gate Creek Chapter, National Society Daughters of the American Revolution (NSDAR or DAR), located in Aurora, Colorado. Our community is rich in early American pioneer history, cultural diversity, and patriotism. We are a patriotic, non-profit, non-political volunteer women's service organization dedicated to promoting the National Society's objectives of patriotism, education, historic preservation, and service to our community.
Interested in joining our chapter?
If you would like to attend a meeting, please
email our chapter regent
.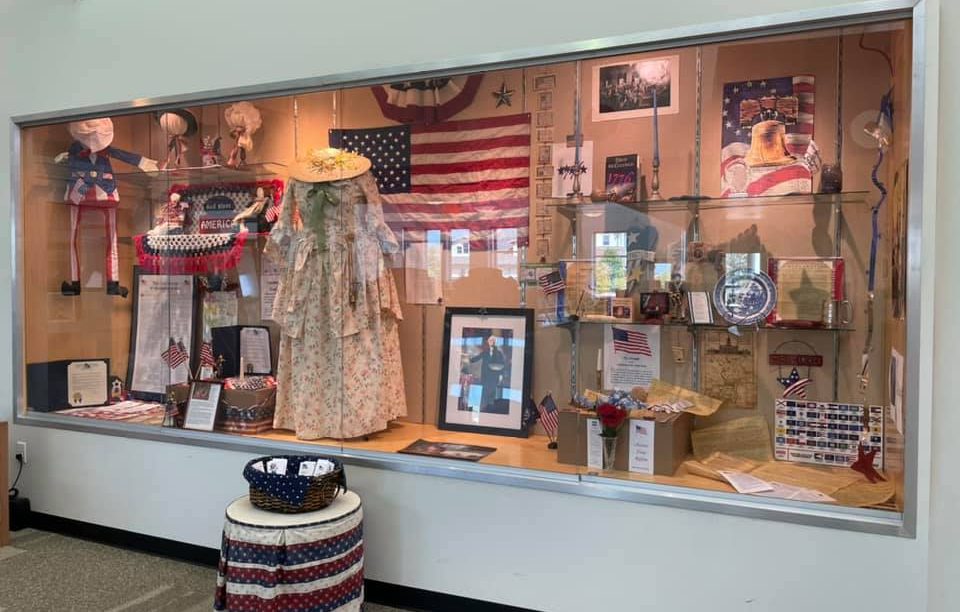 Historic Preservation
Toll Gate Creek Chapter, NSDAR, actively seeks to preserve the unique history of Aurora. From our pioneer past to our wartime history to capturing history as it happens, we know that it is important to preserve and remember our past for future generations to understand how we arrived where we are.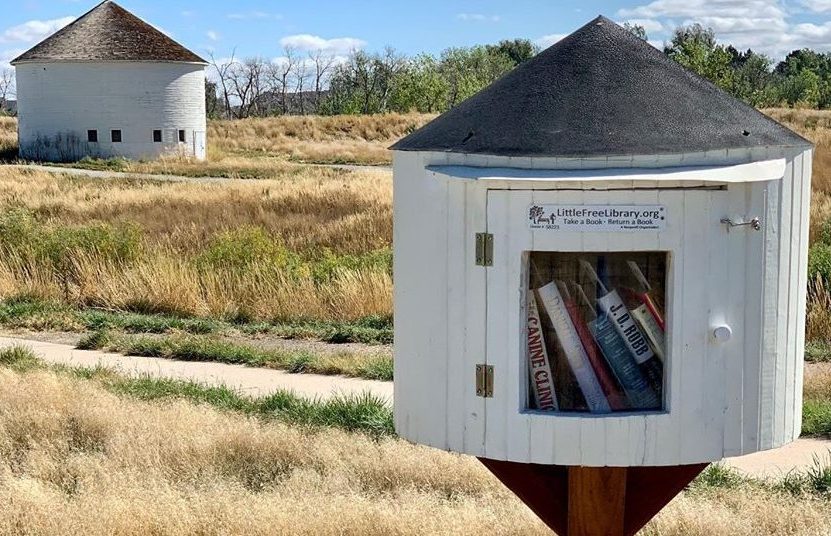 Education
Toll Gate Creek Chapter, NSDAR, is dedicated to bringing awareness to subjects such as the Revolutionary War, family history and genealogy, the colonial period, and early America.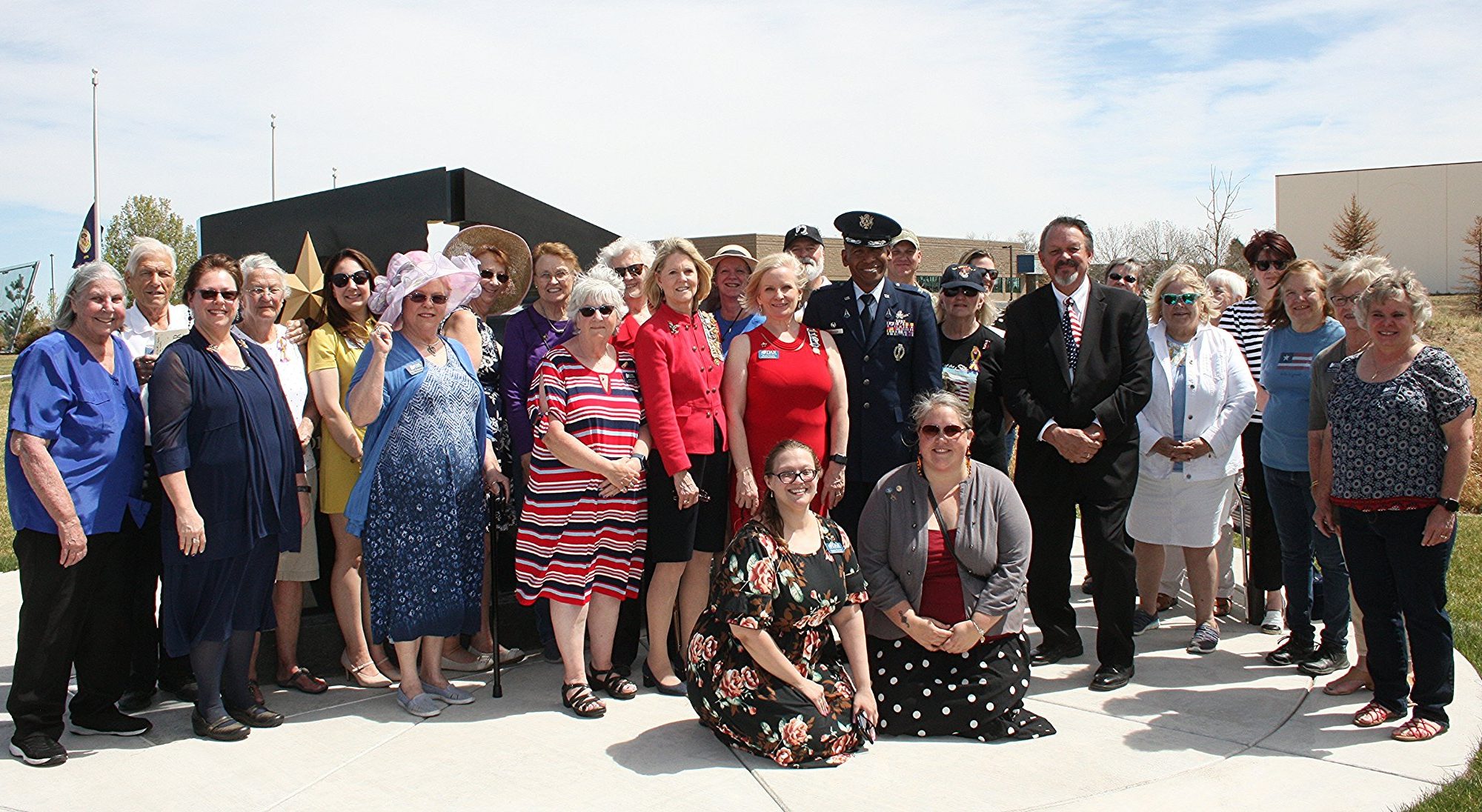 Patriotism
Toll Gate Creek Chapter, NSDAR, honors those who fought for freedom; we also seek to share our love of country and honor our soldiers and veterans, past and present, with programs, community service, and commemoration.
Contact us
Become a member of Toll Gate Creek Chapter, NSDAR! When you join DAR, you join more than 190,000 women who form lifelong bonds.
[contact-form-7 id="74" title="Contact the Toll Gate Creek Chapter NSDAR"]